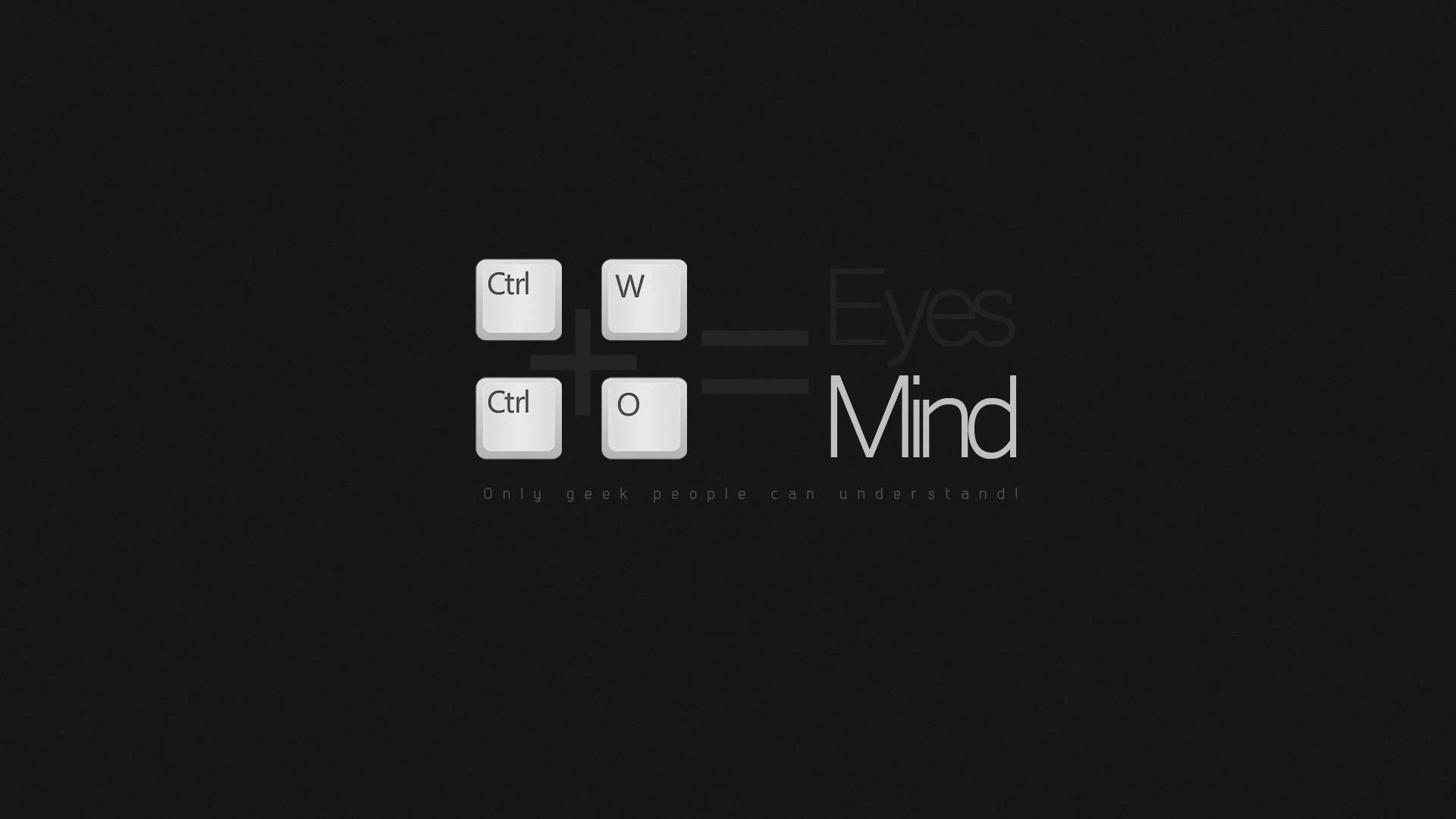 @JJDadzie
#Software #Engineering, #Business, #Technology #Entrepreneurship & #Marketing, #Science #Fiction & #Digital #Entertainment.
Advising businesses on how best to use Information Technology to meet their objectives.
Things I Can Do
IP Cameras | IT Outsourcing | IT Products & Software Installations | Anti Virus Solutions...
Web Application Engineering
Enterprise Web Hosting Solutions
IT Audit
Access Control
Network Security
Advance Database Management
A Few Accomplishments
Some projects and services delivered...
Telecom Sector
Solutions for local Telecom companies dealing with mass distribution and service delivery/management. Details upon request.
Contact Me
Use this form to contact me directly either for Personal or Corporate projects.